The Association Sportive at Golf Bastide de la Salette in Marseille
The Association Sportive at Golf Bastide de la Salette in Marseille is made up of members of the golf club, volunteers and the parents of children at the Golf Academy. Actively involved in club life, the Association Sportive helps develop our sport and golfers' prowess by giving them the opportunity to join various teams taking part in league and federal tournaments. The Association is managed completely separately from the golf club, but we work together to offer our club and AS members services and tournaments that meet their needs.
Sport association members advantages
Once you are a member of our golf club, membership is €50 (for adult) and €25 (for junior less 18 years) and valid on a calendar year basis. You can join the Association Sportive to enjoy extra benefits*:
discounted tournament fees
interclub activities for women's, men's and seniors' teams
A word from the President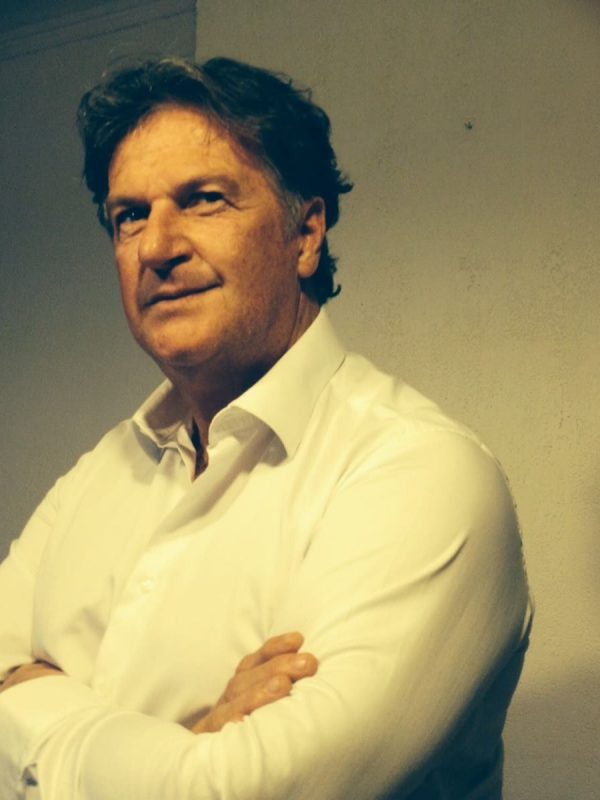 A word from the President of the Association Sportive at Golf Bastide de la Salette
Dear Members and Friends
We are fortunate enough to have the only 18-hole golf course in the city of Marseille. This comes with an obligation to represent our sport and make it a cornerstone of Marseille's sporting landscape. It's a major challenge for our club to help raise the profile of golf in our city and give it the standing it deserves. We are golf's ambassadors and for this reason, I want our club and our association to flourish.
In this difficult year, solidarity is the overriding value that has helped us overcome so many COVID-related problems (we were used to damage caused by wild boars, but the pangolins have been much worse!!!!!!). To all our public and private partners and members of the AS, we say a big thank you for your support.
What we do:
Run the Golf Academy: to help young golfers flourish. They are the future of our club and our sport, so we need to nurture our young hopefuls and instill them with strong ethical and sporting values.
Manage the club's teams: to get the best results at the various regional and national championships from our teams and individual players.
Contribute to club life by organising different sporting events and parties. We would also like to establish a permanent dialogue with you, so please feel free to contact us.
Come and join us and help us grow our AS and our Golf Academy. Your active contribution to your club will be much appreciated. It is thanks to your involvement and your participation in tournaments that we continue to move forward together and meet our goals.
A big thank you to all of our valued members and administrators. Never lose your energy and enthusiasm.
I wish you all an excellent season!
Special thanks to our club manager Mr Daniel Scaravonati for his invaluable help.
AS President
André Castellotti
Contact details of AS officers