Destination Marseille, Provence
From north to south, Marseille will surprise you will its multifaceted character. From its seaside to its narrow streets filled with flowers and its nature reserves, there's something to suit all tastes. Life in Marseille is steeped in 2,600 years of history and heritage and rich in fiercely preserved traditions and recipes handed down from generation to generation. We look forward to sharing it with you.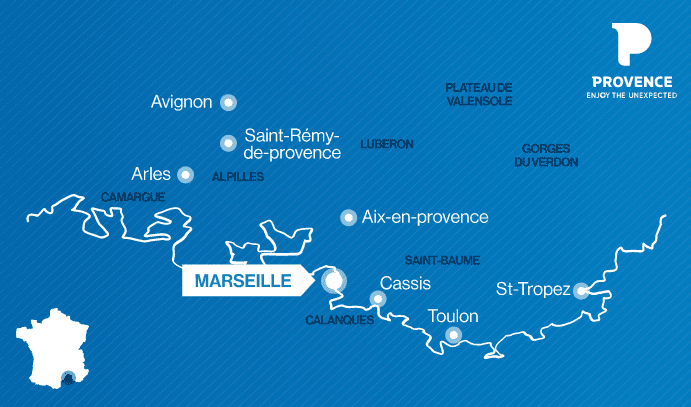 The Calanques mountains are a wonder of nature located between Marseille and Cassis. You can't come to Marseille without visiting this unique and exceptional landscape. With its fine sand and pebble beaches, pretty coves and turquoise water, this oasis of biodiversity is picture-postcard perfect! It's the perfect place to soak up the sun, explore the seabed or enjoy watersports like kayaking. Not forgetting its unique flora and fauna, beautifully preserved and waiting to be admired.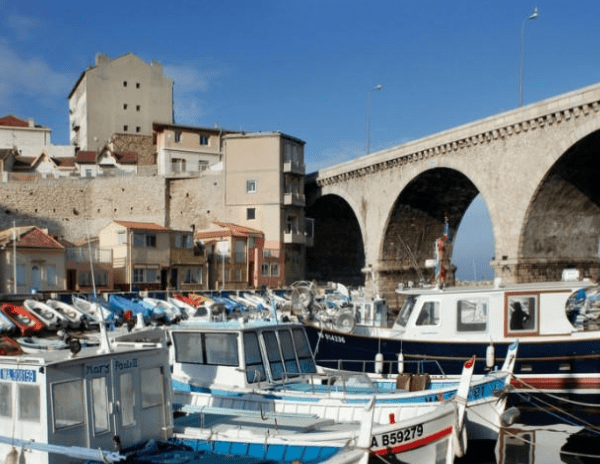 Vallon des Auffes
Vallon des Auffes is a small, picturesque, traditional fishing port on the Kennedy cliff road. It is customary to stop here to watch the sun go down while trying out some of the tasty specialities this fun and friendly little port has to offer.
Named European Capital of Culture in 2013, Marseille's 2,600 years of history have blessed it with a rich and diverse heritage. From the Panier district to the well-preserved little village of Les Goudes, from the Vieux Port to the MuCEM and from the Vieille Charité to the unmissable Notre-Dame de la Garde and the Cité Radieuse Le Corbusier, the diverse and cosmopolitan city of Marseille offers a wealth of culture and heritage for you to explore!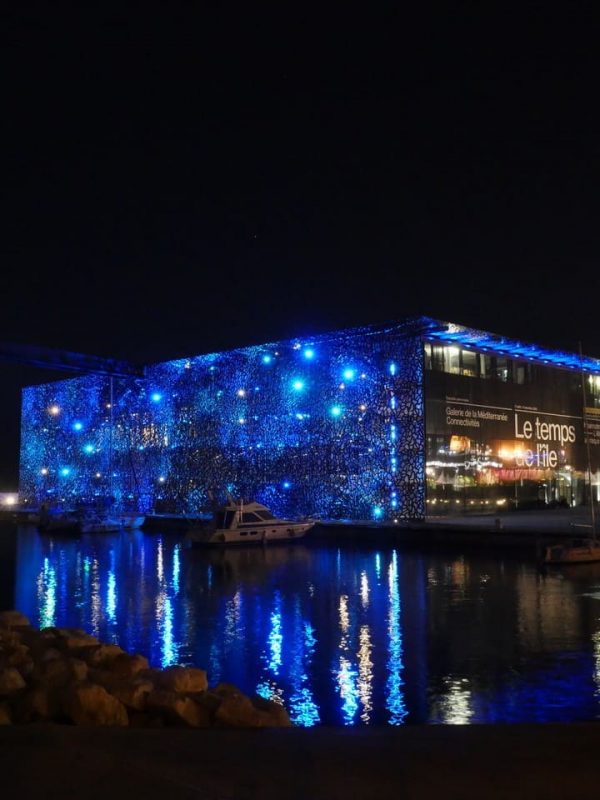 The MuCEM
The MuCEM, its traditions, its basilica and its typical narrow streets. Located 18 minutes from Golf de la Salette.
Tel: +33 (0)4 84 35 13 13

Marseille's unmissable attractions
Discover Marseille's unmissable attractions. Its seaside scene with the Calanques National Park, the Frioul islands, its beaches and its walks, and its city scene, brimming with culture, heritage, culinary specialities and traditions. Built in a natural cove more than 2,600 years ago, the city of Marseille has endured through the centuries and now offers a wealth of architectural treasures from different eras. Marseille covers an area of 240 km2, 100 km2 of which is nature reserve, and there are unmissable sites all over the city.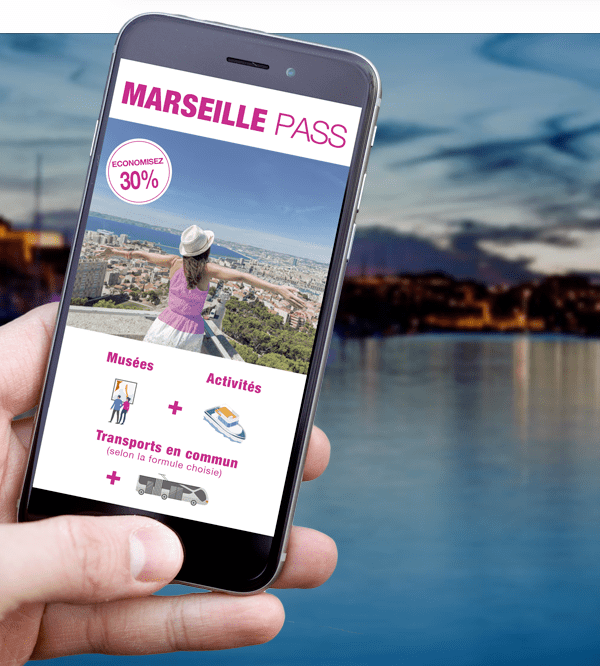 Marseille City Pass
The City Pass offers the best deals to singles, families and friends who want to explore the city at their own pace. Choose from a 24-hour, 48-hour or 72-hour package that includes transport, museums and cultural and recreational activities.