Resonance Golf Collection gift vouchers
A golf gift voucher is the perfect gift for any golfer. Treat your family and friends for Mother's Day, Father's Day, their birthday or Christmas. You could even offer one to a colleague as a leaving gift.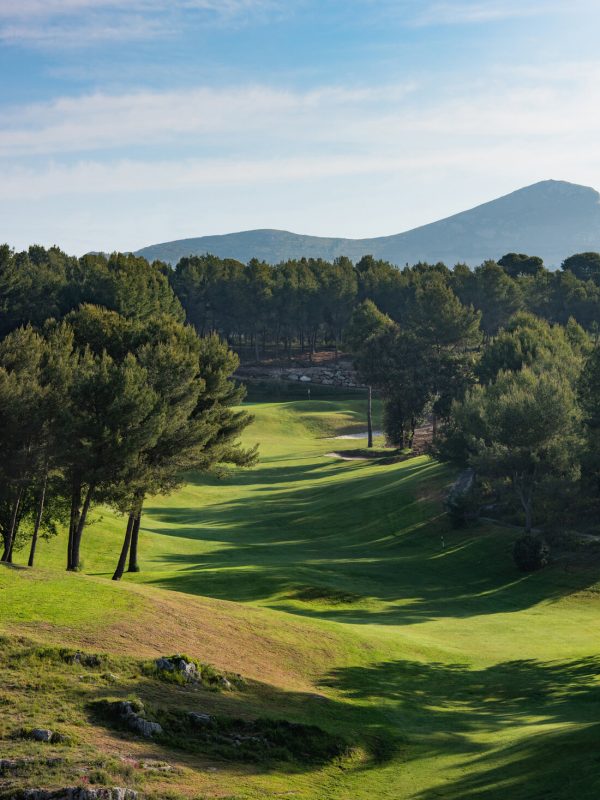 Buying a gift voucher:
Give your family and friends the gift of golf or a golf stay at one of the hotels in the collection of Resonance Golf Collection. Gift vouchers are valid for one year from the date of purchase.
Simply choose how much to give: €100, €150 or €200. You can select as many gift vouchers as you like.
Redeeming a gift voucher: 
The Resonance Golf Collection gift voucher is valid in all the golf clubs of the collection in France as well as at the Manoir Hôtel*** (Côte d'Opale – Le Touquet) and the Château de la Bégude**** (Côte d'Azur – Opio). The other golf clubs and hotels reserve the right to limit or refuse access to this gift voucher.
To use a gift voucher, you just need to make a reservation request by specifying the use of your gift voucher to our customer service by email conciergerie@resonance.golf 
You can use several gift vouchers to pay for one or more products or services in the same establishment and complete the value of the gift voucher by another means of payment.
You can find all the sales terms conditions on the online shop Resonance Golf Collection.
Contact
For further information and bookings, please contact our Customer Service