News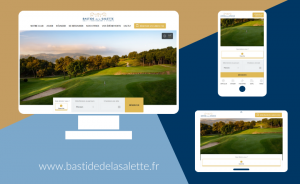 The Bastide de la Salette website has a brand new look!
Bastide de la Salette is launching its new, more user-friendly website to deliver a smoother user experience and easier online bookings.
WHAT'S ON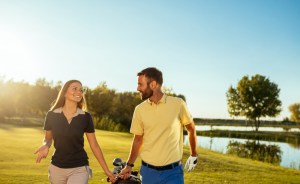 Our Valentine's Day golf offers
Our golf clubs in France have great Valentine's Day golf offers! It's the ideal opportunity to live a moment together around your common passion. Discover our offers!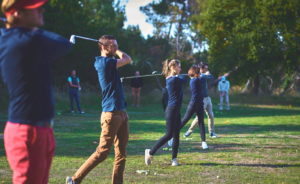 Golfing Initiation Days
Try golf. You will love it! See golf in a new light thanks to this two-hour free introduction with a qualified coach.