The history of Golf Bastide de la Salette
In the 1980s, much of the site the golf course now lies on was a family property, owned by the Chaperot family since 1901. It covered about forty hectares and was difficult to access without a direct link to the nearby urban district of La Valentine. Until the 1960s, it took at least an hour to get there by car along bumpy tracks.
To the west it borders land belonging to the Château Vaudran, where today you'll find part of the Vaudrans cemetery. To the east is the Chapelle de la Salette.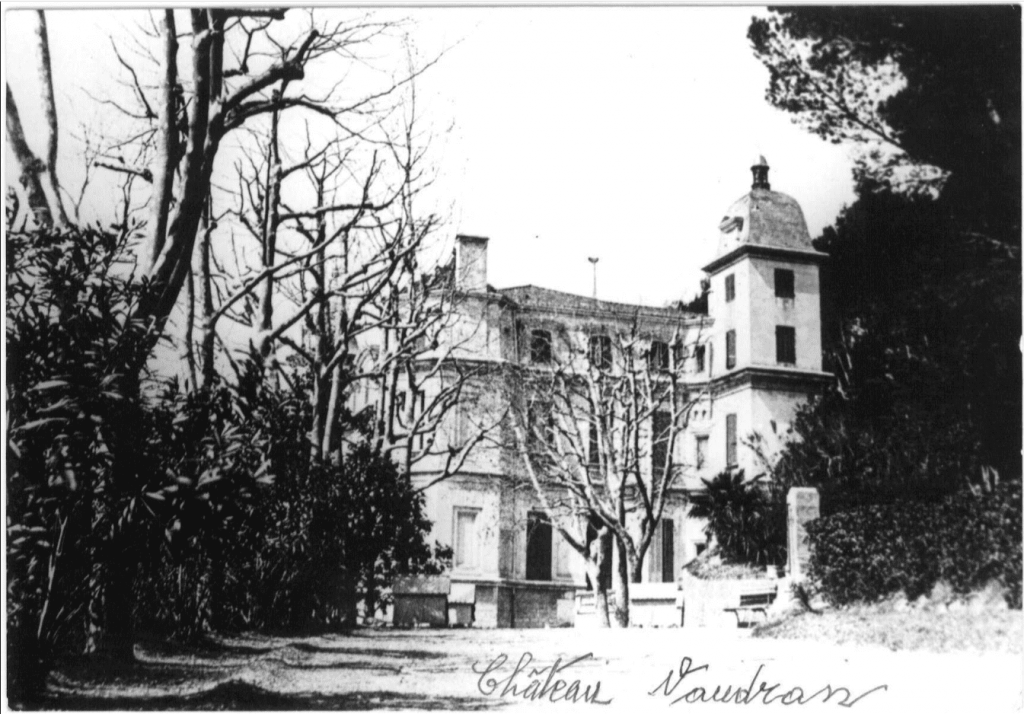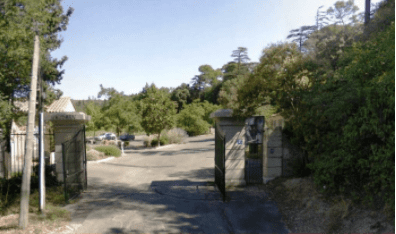 The Chaperot family decided to build a golf course on their property with the support of the City of Marseille. Michel Gayon's proposal was deemed the most realistic and coherent, and he was awarded the contract. He made the most of the undulating terrain to design an 18-hole golf course, pitch-and-putt course and driving range in this bumpy, ever-changing landscape.
The clubhouse was constructed in the spacious buildings that used to be the Château Vaudran farmhouse. They were renovated and fitted out with a shop, restaurant and locker rooms.
As well as offering a stunning view of Marseille and the Garlaban mountain range, the site is steeped in history. All the residents of Marseille have, at one time or another, climbed the hills of La Treille, so beautifully described by Pagnol. And they each enjoy fond memories of these hills from their childhood. The canal Pagnol speaks of is the one that runs through the golf course. A golf course in such an iconic setting in Marseille is a major drawcard.
It was officially opened in 1989. Everything went well until 1992-1993, when France went into recession and the world was hit by the financial crisis. In 1996, the Resonance Golf Collection network took over the management of the estate.
Resonance Golf Collection then leveraged its experience in the hotel and catering industry to take over the running of the restaurant along with the golf club. The spacious clubhouse was renovated to optimise the space inside and create a bespoke seminar and event centre. 
In 2019, the restaurant, its terrace and its kitchen were completely remodelled. As for the golf course, some of its holes were improved to make them more interesting. Others were extended to make the course longer.