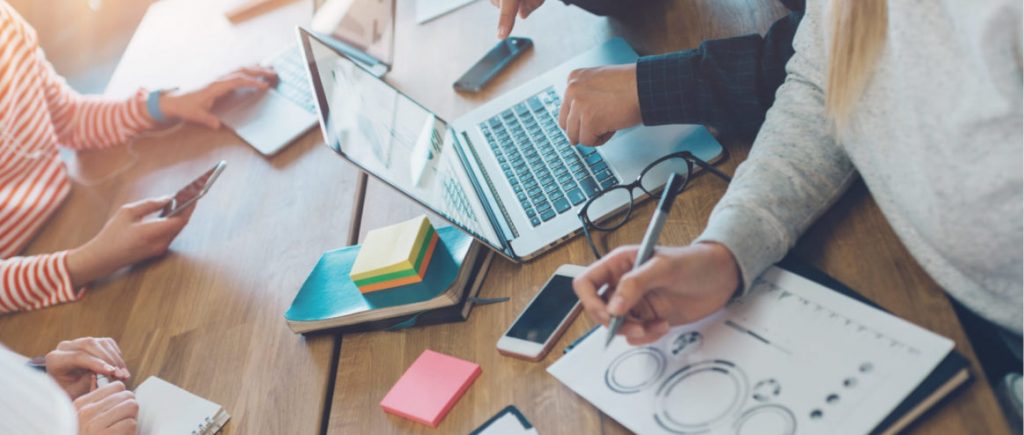 Your seminars at Bastide de la Salette
Are you looking for a unique and unusual venue in Marseille to hold your seminar, convention, exhibition, company party or other business event? Bastide de la Salette offers an exceptional setting nestled among the Garlaban hills, just 10 minutes from the Vieux Port. Amenities include the restaurant and a spacious event area with views of the magnificent Bastide de la Salette golf course, as well as 7 reception rooms.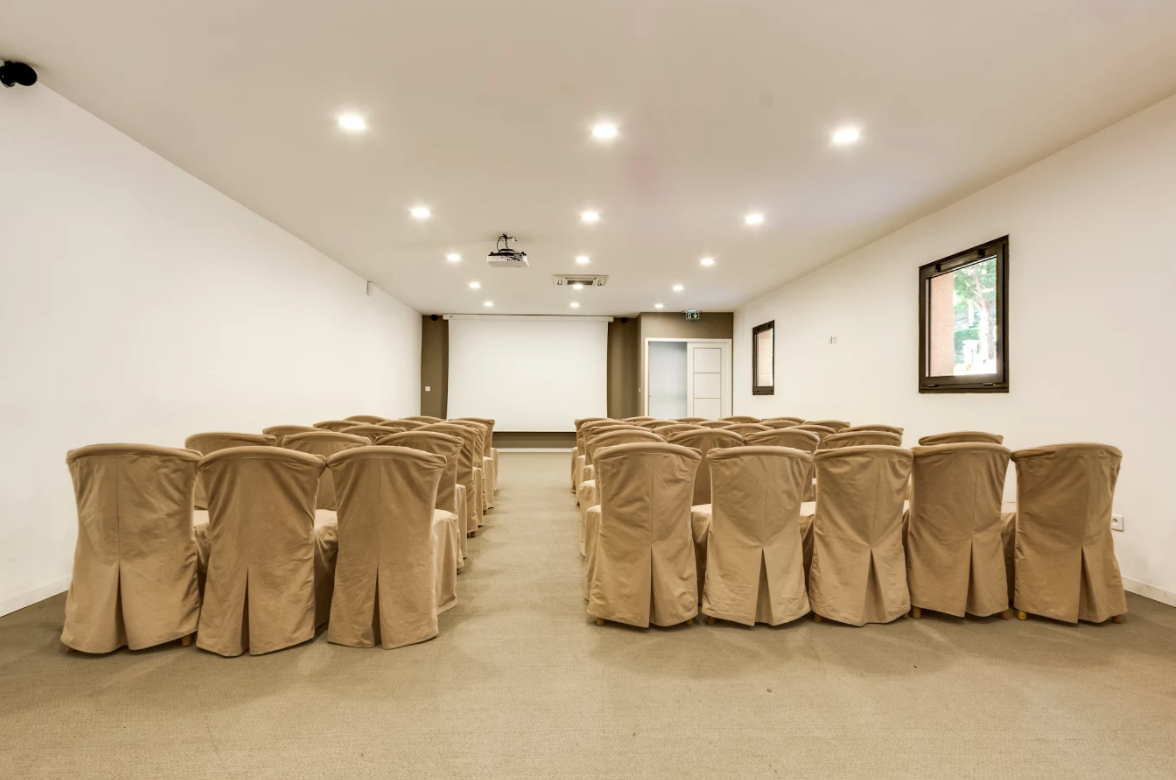 The perfect venue for your business events in Marseille
In a tranquil green setting far from the noise of the city, we offer 7 air-conditioned meeting rooms ranging from 25m² to 270m² for up to 120 people with theatre-style seating and 250 people with a cocktail layout.
On the first floor of the building, the naturally lit Eagle and Albatros rooms (120 m² et 150 m²) are available for your seminars and business receptions. Both spaces are fully modular, so they can be customised to suit your product presentation, seminar evening with cocktail reception, exhibition, workshop, lunch, meeting or seminar lunch. This space features a separate entrance from the rest of the building and a private terrace with a view of the Bastide de la Salette golf course.
Five other naturally lit meeting rooms ranging from 25 m² to 73 m² are also available on the first and second floors of the building for your meeting, seminar or half-day seminar.
On the ground floor, the restaurant area with veranda and terrace are perfect for your welcome coffee, lunch, cocktail reception or dinner.
Our business services can be tailored to suit our customers' needs.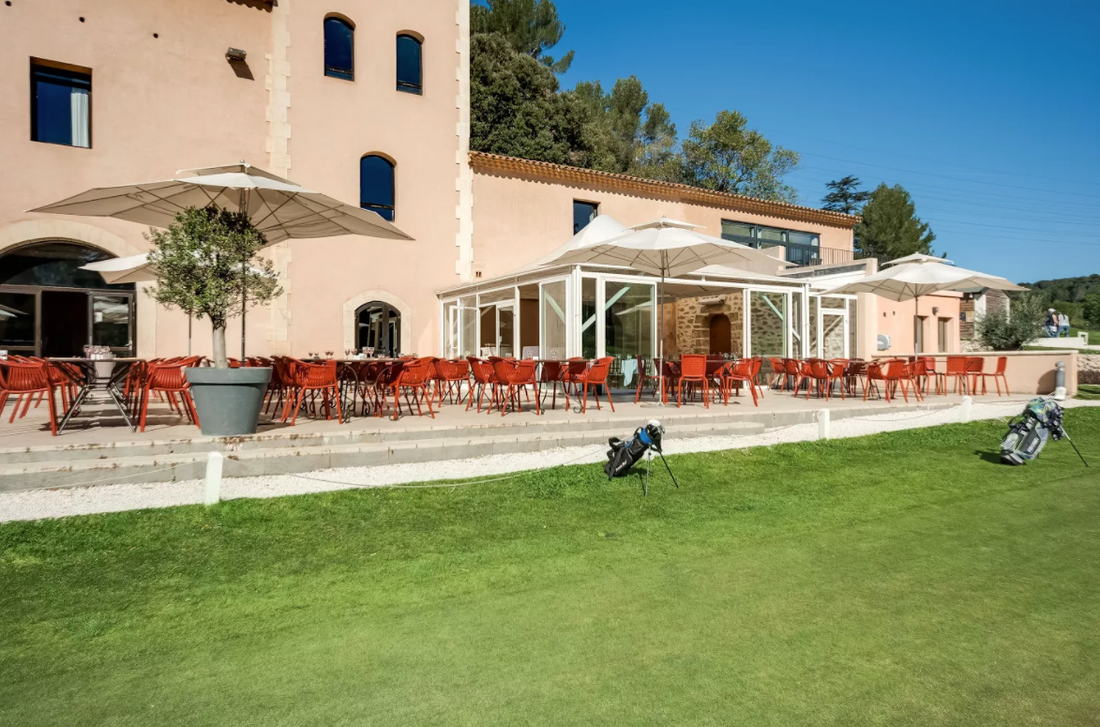 Golf team building in Marseille to foster team spirit
Bastide de la Salette offers golf team building sessions to unite your employees around a fun, social sport. The programme includes a 1-hour or 1½-hour session before, during or after your meeting and your guests will leave with a lasting memory of their day.
Prices:
– €90 incl. VAT for 1 hour/instructor
– €135 incl. VAT for 1½ hours/instructor
One golf instructor for 15 people maximum.
Golf initiation led by a qualified instructor. Clubs and balls are provided by the instructor.
Our other team building activities
With more than 70 hectares of green open space available for your event, any type of outdoor team building is possible, from giant human table football, giant building and graphic mural challenges to multi-sport and multi-activity events—even murder mystery parties. And our inside space is perfect for events like shows, casino evenings and wine tastings. This unique setting offers unlimited possibilities.
We work with specialist agencies to offer you a tailored experience.
Contacts
Contact our sales team for information and bookings
Contact us