Golf for children in Marseille
By playing golf, children learn about self control, sharing, respecting rules and following instructions while having fun in a natural setting. The golf instructors at the Golf Bastide de la Salette Golf Academy offer different coaching packages throughout the year as well as holiday clinics, the perfect way to teach children about environmental responsibility and biodiversity in a fun and sporty way.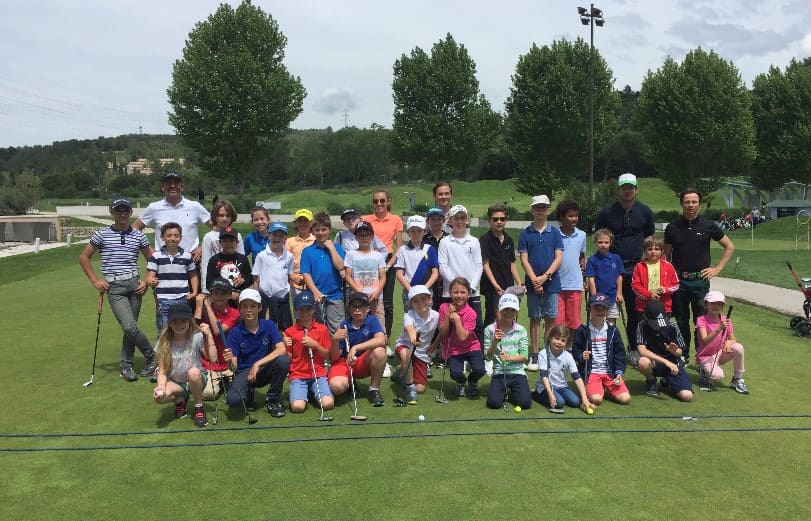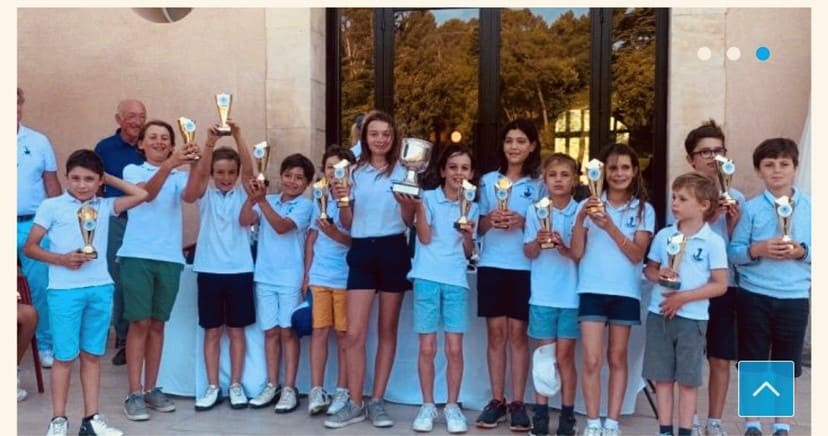 The Bastide de la Salette Golf Academy has been one of the most dynamic and successful golf academies in France for several years. It has been run and managed by our 7 golf instructors for more than 20 years.
Lessons are held from September to June, outside of school holidays, based on a minimum of thirty sessions of one and a half hours each on average. Between 250 and 300 children aged from 4 to 18 are taught by our golf instructors, who divide them into groups based on age and ability. Their fun coaching sessions are tailored to each group, allowing the students to learn while enjoying themselves.
A free ranking tournament is organised for all abilities on the first Monday of the school holidays over 9 or 18 holes. The tournament is run by the golf instructors and by volunteers from the Association Sportive. It isn't mandatory, but it's a great opportunity for the children to come together at a sporting event in a friendly atmosphere.
Information Golf Academy 2021
Information and registration meetings for the 2021 golf school will take place at Golf Bastide de la Salette, in the presence of the teachers:
Saturday September 11 at 2:00 p.m.
Wednesday September 15 at 2:00 p.m.
Golf school lessons will resume the following week
Bastide de la Salette Golf Academy Ranking
The Golf Academy is ranked in first place out of over 600 clubs in terms of national development, in recognition of how many children have improved their ranking and by how much, and fifth in terms of national performance, in recognition of its results in federal tournaments like youth grand prix events and the Championnats de France at a team and individual level.
The year-round fee for the Golf Academy is €380. This excludes the French Golf Federation handicap certificate (€23) and membership of the Association Sportive (€25).
Balls, clubs and initial equipment can be borrowed at the start of the year. You can then buy your clubs, bag and balls from the proshop or from any specialist sports shop.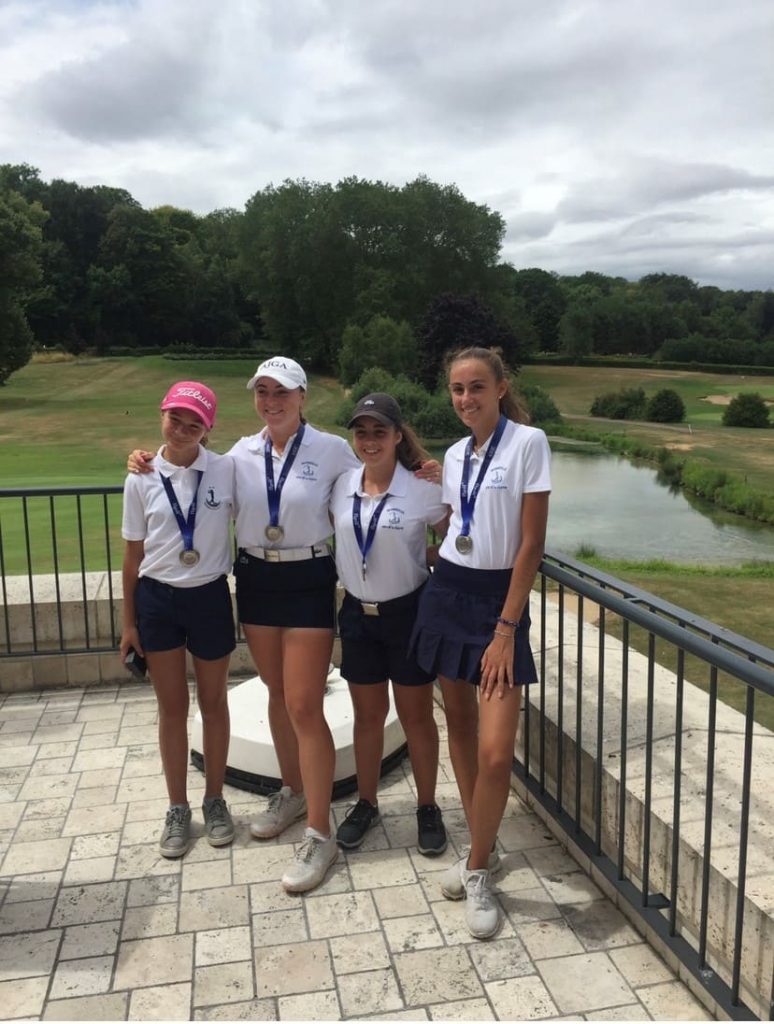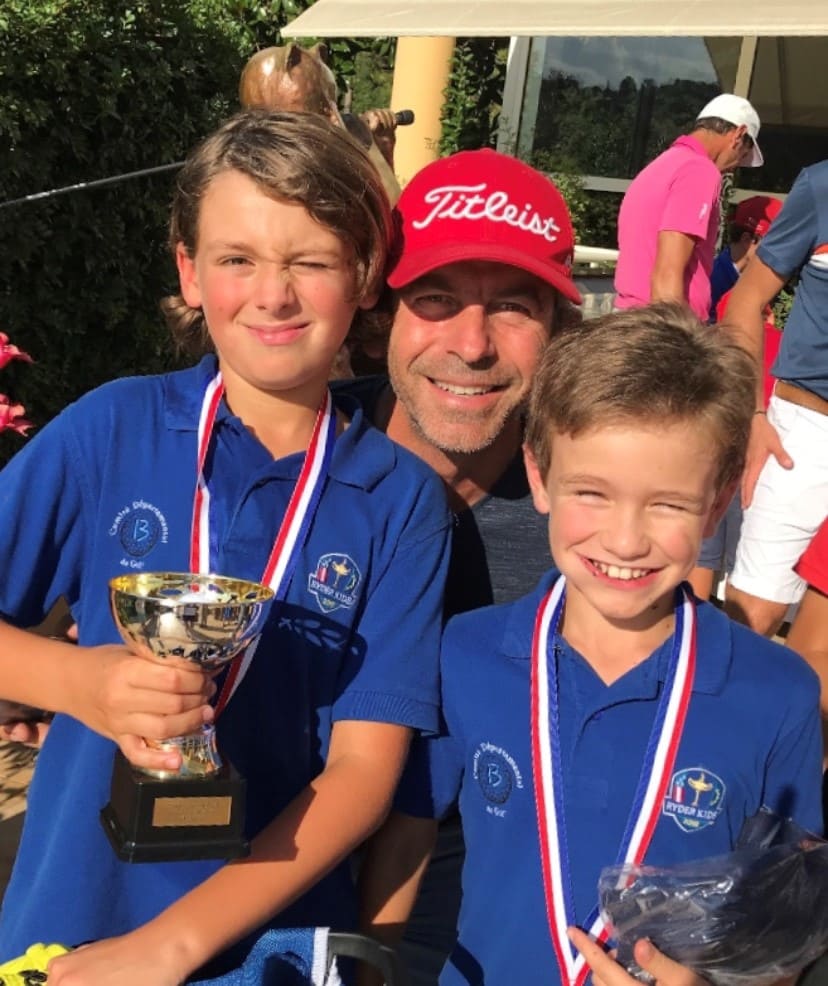 Golf clinic for children and juniors during the school holidays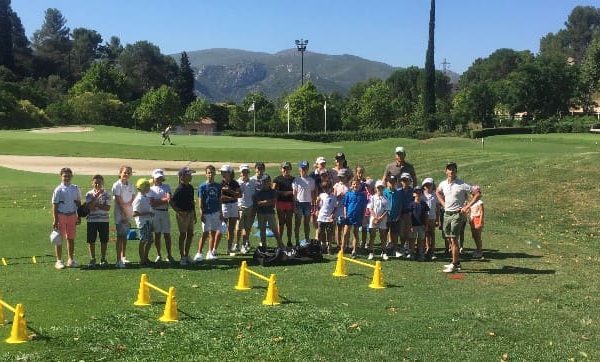 Every school holiday the instructors run golf clinics for children and juniors, suitable for beginners and high-level players.
The clinics are held from Monday to Friday, 10.30 am to 3.00 pm.
Price: €155 per week
Equipment provided, meals not included

You can consult each instructor's timetable and register at reception.