An exceptional setting in Marseille's 11th arrondissement, 10 minutes from the Vieux Port
The Bastide de la Salette restaurant is situated in the heart of the golf course among the lush green hills of Marseille. This unique environment, surrounded by unspoiled nature, offers complete peace and quiet. The Bastide welcomes guests looking to relax and socialise in an exceptional place with an authentic atmosphere.
Offering a harmonious environment that combines nature and tradition, the Bastide de la Salette restaurant is open every day for breakfast, lunch, dinner or drinks (groups of 30 or more should book in advance).
You can also hire it for your private reception, seminar or corporate or business lunch or dinner.
Enjoy our sunny terrace
The beautifully decorated dining room is a calm, peaceful place with a stunning view of the golf course. The restaurant offers a traditional lunch menu that is enjoyed by golfers, passing customers and regulars alike. With a focus on traditional produce, the menu and specials combine Mediterranean flavours and French cuisine with simplicity and elegance.
As soon as the weather warms up, you can enjoy lunch on our attractive 280 m² terrace with its view of the Golf Bastide de la Salette and practice areas.
Come and celebrate at our restaurant
With its unique setting, the Bastide de la Salette restaurant is the perfect place to hold your private or business celebration. The restaurant also welcomes group bookings (a group is considered 10 or more people for lunch and 30 or more people for dinner). Feel free to visit our events page or contact our sales team if you require any further information.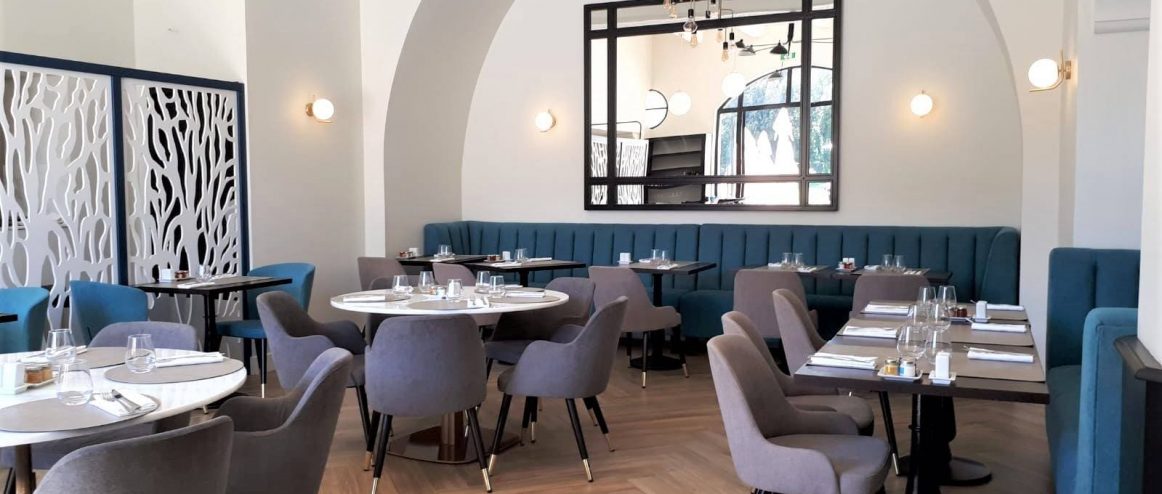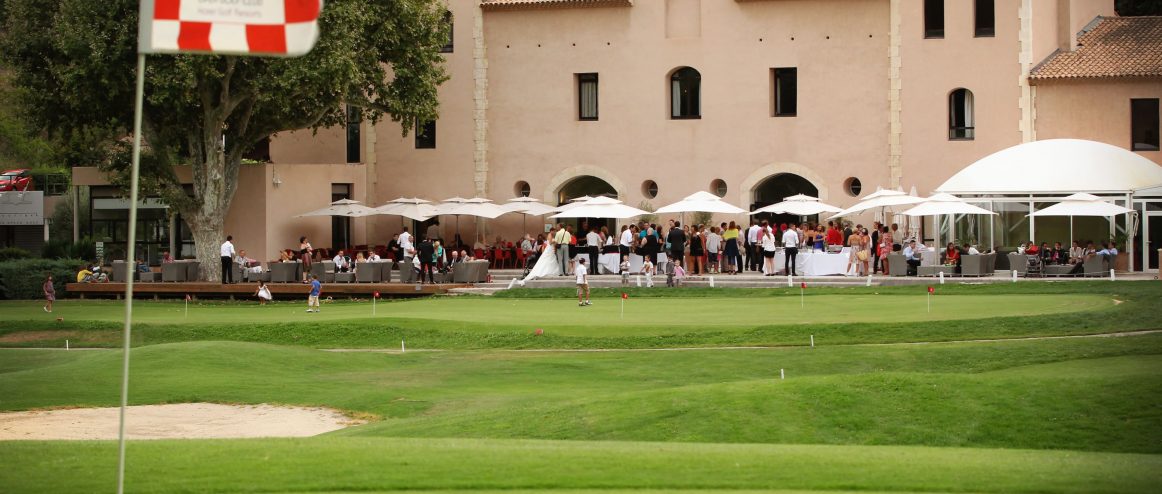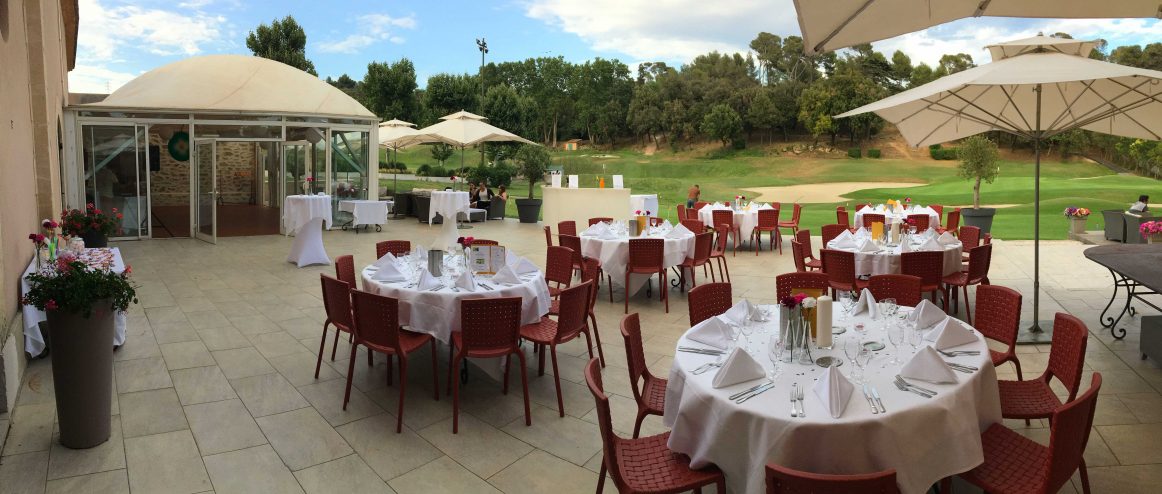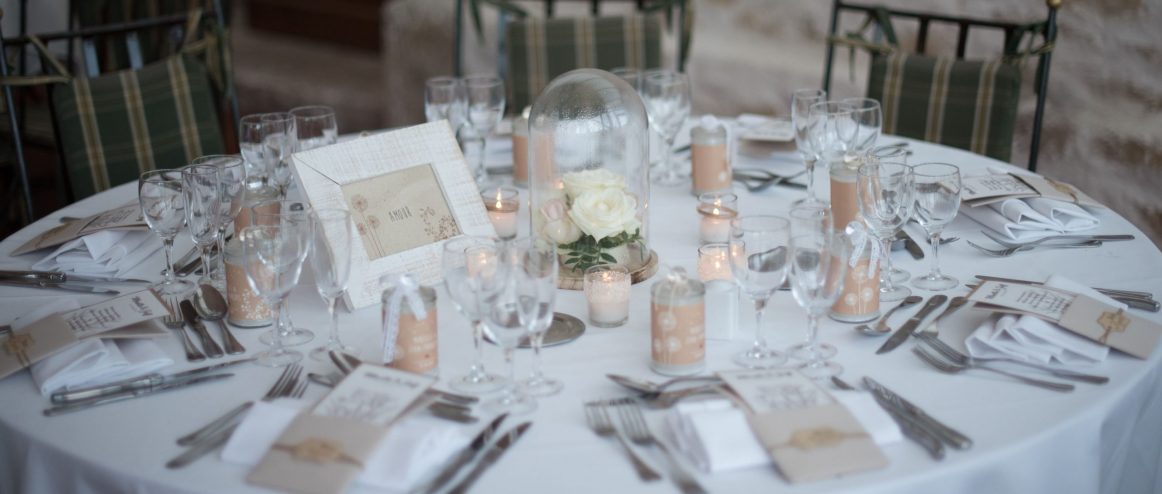 The Bastide de la Salette bar is open every day, from 8:00 a.m. to 7:00 p.m. – depending on the opening of the golf course.
As of October 15, 2023, the Bastide de la Salette restaurant is open from Tuesday to Sunday.
The restaurant will be closed for annual holidays from December 22, 2023 to January 8, 2024 inclusive.
During periods when the restaurant is closed, a snacking and takeaway service will be offered at the bar.
Contact
Restaurant Bastide de la Salette, 65 Impasse des Vaudrans, 13011 Marseille
Facebook