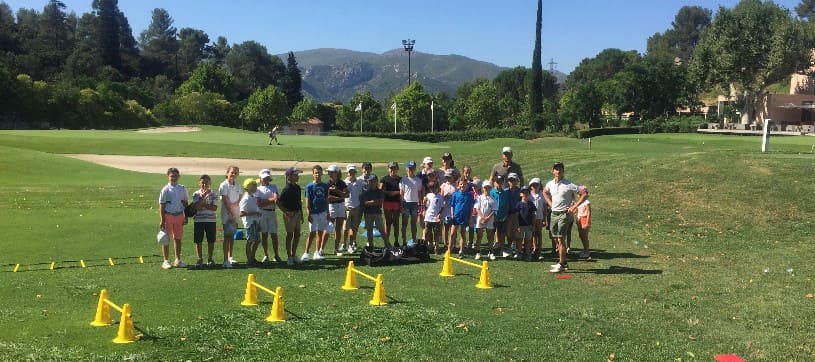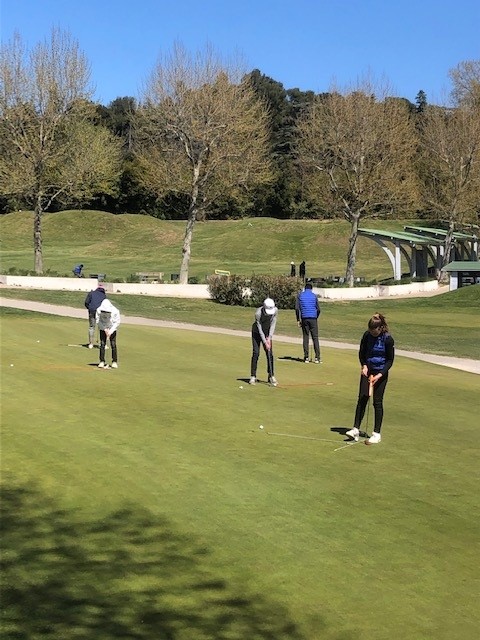 The instructors of the Golf Bastide de la Salette golf school offer golf courses open to all children from 5 to 18 years old, beginners or experienced.
The courses are dispenced from April 12 to 16 and from April 19 to 23, 2021.
The format of golf course : Monday to Friday, 10:30 a.m. to 3:00 p.m.
Price : € 135 per week
Equipment included, meal excluded
Registrations could be made at the golf reception.